Customer questions & answers Medium
Question:
How does the hook & area it is sewn to hold up over time when hanging full bag? 
Answer:
The hook works great. When you close it up, it has velcro to keep it in place.
And for me it is just the right size. 
And I use the hook each time I use it.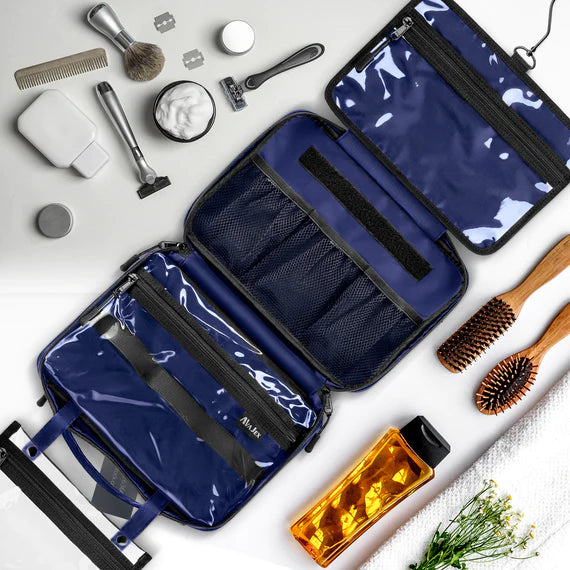 About products
With more than 10 years experience in manufacturing, AvaJex™ is now regarded as one of the leading suppliers of toiletry bags.

To provide items that combine both function and fashion for better life on the go, our inventive design team expanded upon our original creations.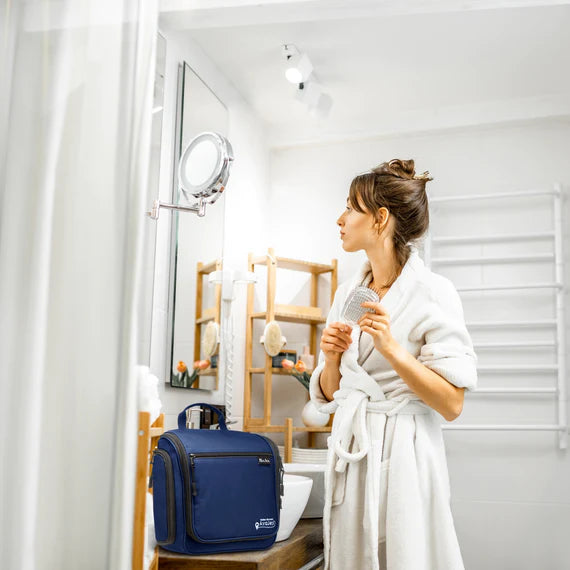 Our mission
"Quality & Integrity" is our first principle.

"Customer & Service" is our first value.

"Innovation & Environment" is our first concern.

Our products combine fashion and function, our staffs care about clients and environments,